Team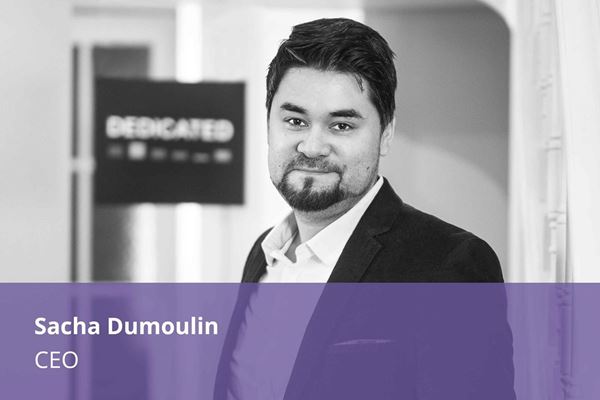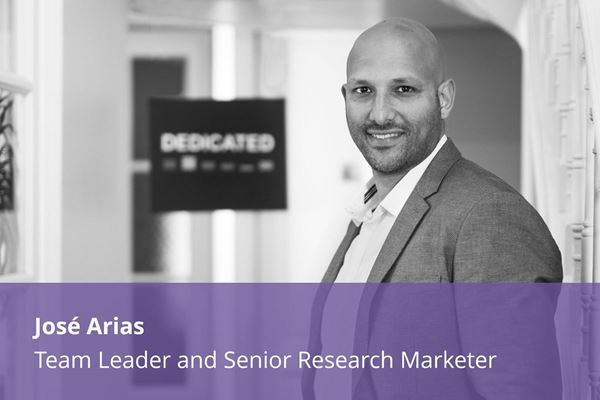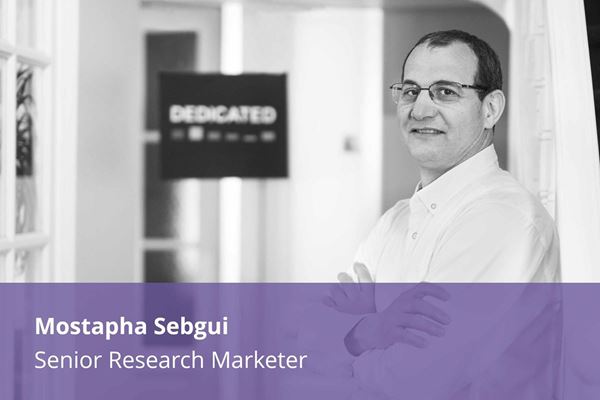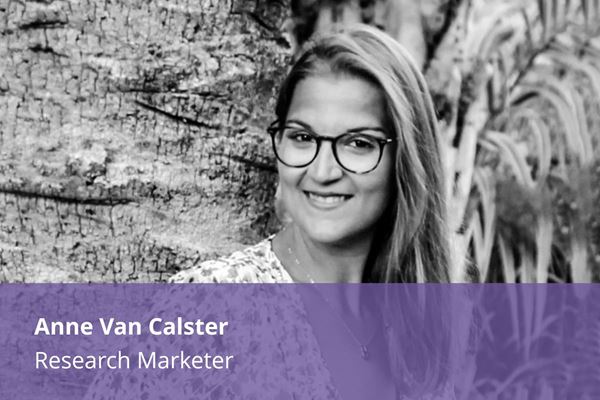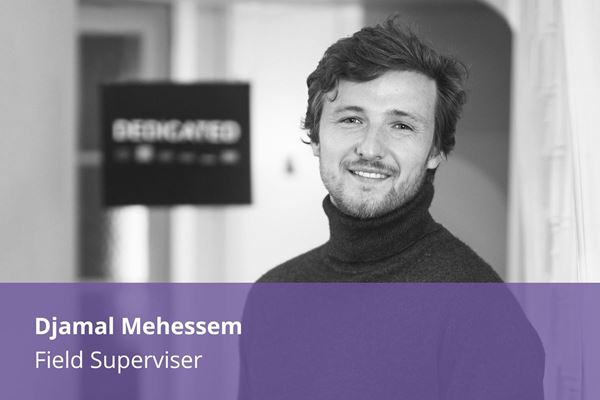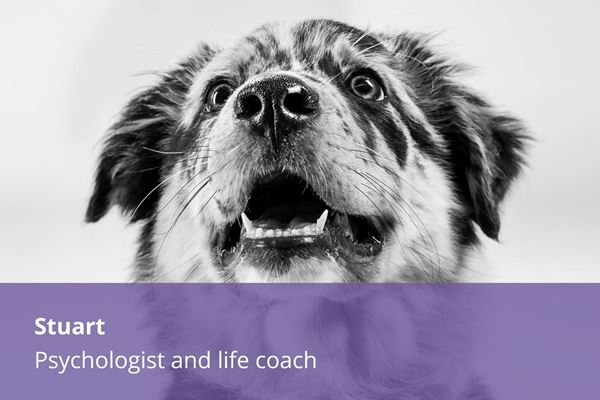 In Memoriam: Marc Dumoulin - Founder

When someone mentions Dedicated, you probably think of Marc Dumoulin, and for good reason! This great story started in 1993, when Marc Dumoulin, armed with an undisputed expertise in the field, decided to take on a new challenge. He earned his reputation through his amazing ability to interpret, decipher and understand numbers. These capacities made him and will always make him a "rockstar" in the sector.

Founder of Dedicated, Marc was also the proud father of two children, or shall we say three children! Those who knew Marc outside of his work also knew well his most trusted and exclusive partner, his best friend Edmond the dog.

Today, Marc has left us the responsibility of Dedicated. We shall continue Marc's legacy with a heavy heart, albeit one bursting with pride.

We are dedicating our new website to his memory.

The Dedicated team, his family, and friends.
"Pardonnez-moi d'avoir été irréprochable" (16/05/1960 - 16/09/2020)