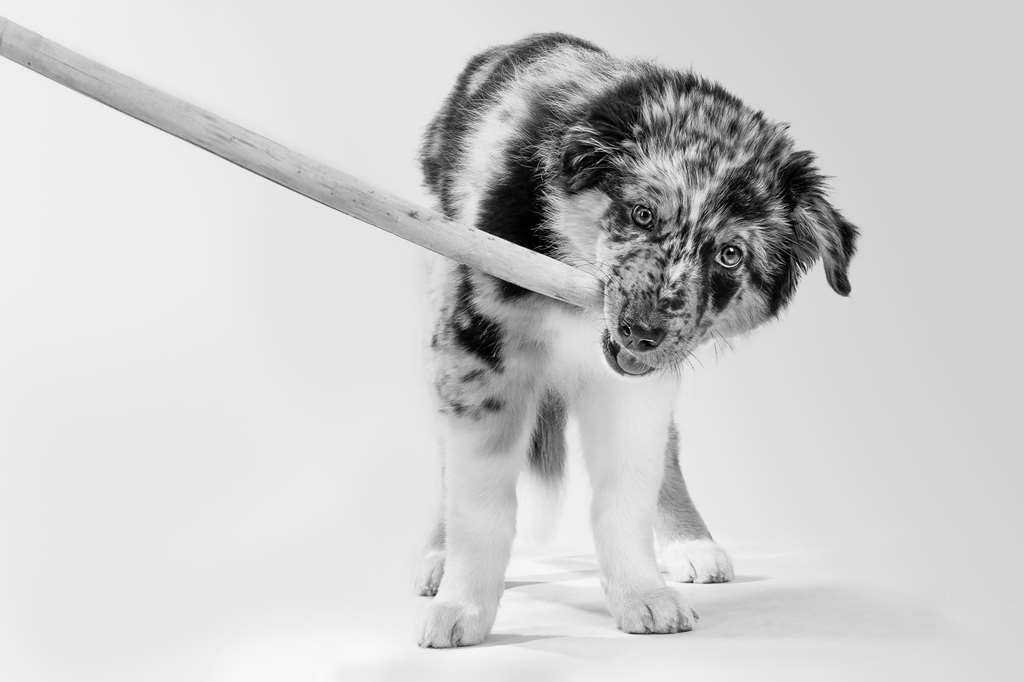 Dedicated to
Your Expectation
Dedicated to
your Surveys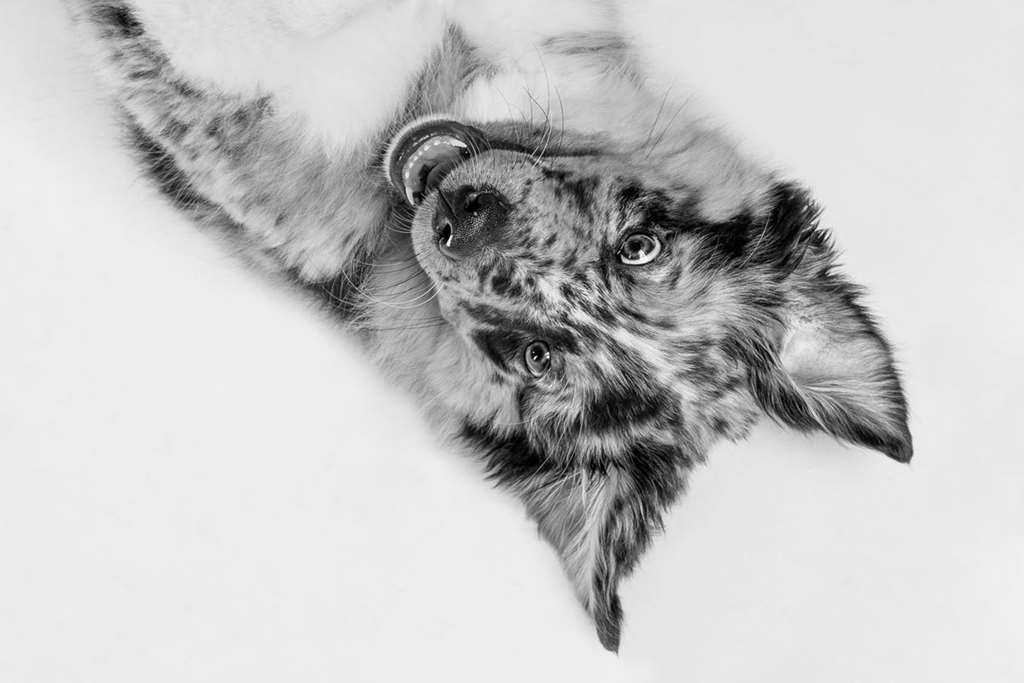 Dedicated to
your Market Research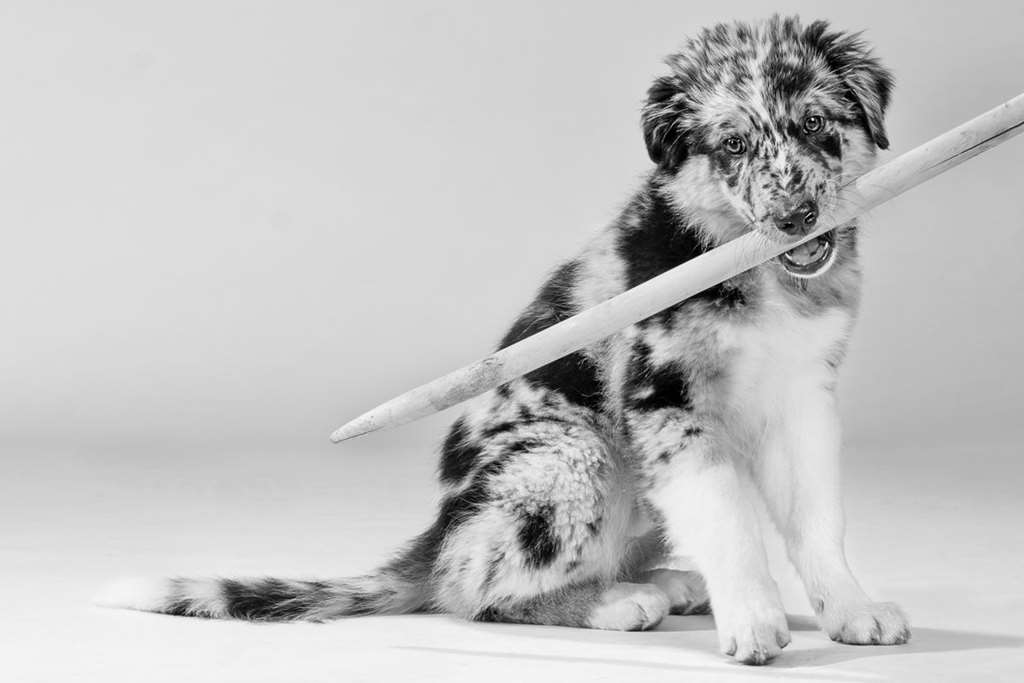 Dedicated to
Your Achievment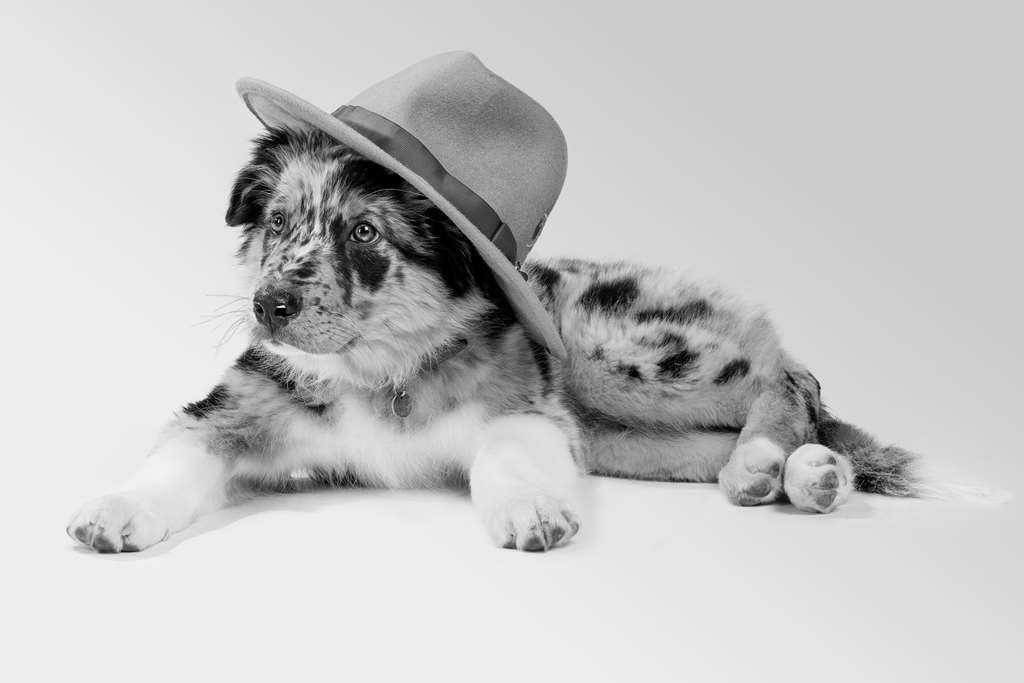 Dedicated to
your Opinion polls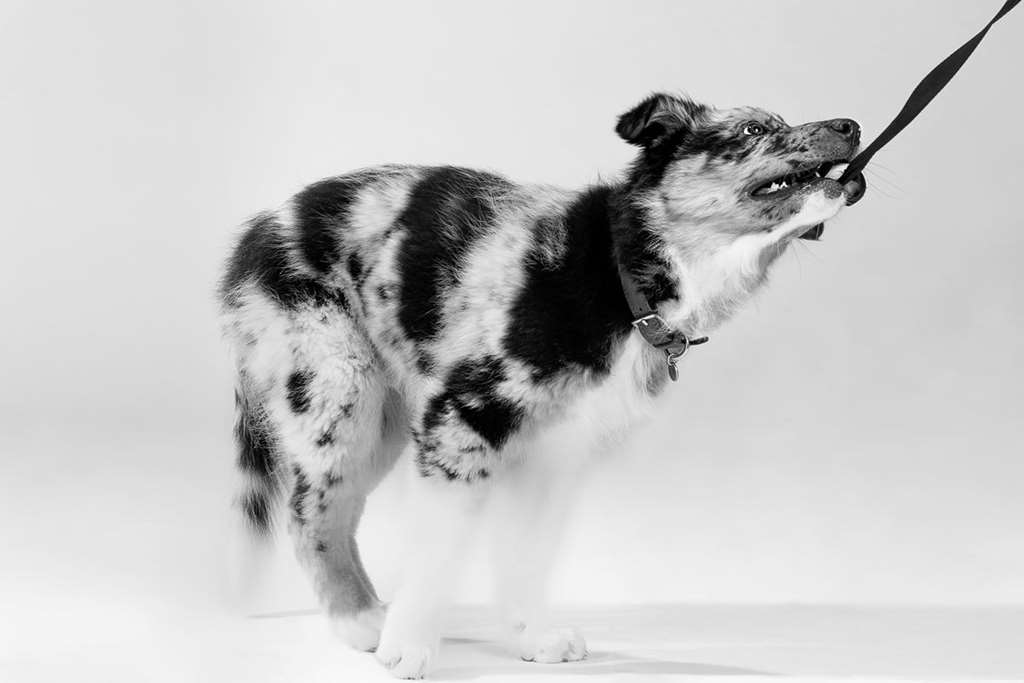 About us
OUR HISTORY


In 1993, Marc Dumoulin established market research institute Dedicated. Initially, the office was located on the ground floor of Marc's home. It soon moved to more spacious offices in the Avenue Brugmann, near the Vanderkindere tram stop. After a couple of years near the bustling city centre of Brussels, Dedicated moved to greener surroundings. Since 2017, you can find us on the edge of the Forest of Soignes and Tournay-Solvay Park (Avenue Delleur, 18 in Watermael-Boitsfort).
As the first independent research institute in Belgium, Dedicated is an expert in observing Belgian society. With a diverse and experienced team, Dedicated has plenty of experience in many sectors. Both in quantitative and qualitative research
What we do ?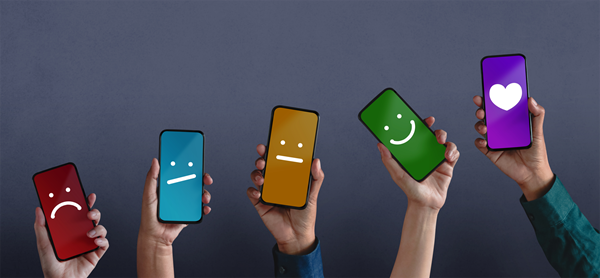 Every project and every client are unique for Dedicated. That's why we apply an innovative and tailor-made approach to meet all the market research objectives of our clients. In doing so, we go beyond clichés, assumptions and self-evidencies.

For this, we offer you all possible technical and organisational tools. We take on the entire research process. Specifically, we provide a wide range of approaches which can be used alone or in combination. Our solutions include desk research, pre-testing (qualitative evaluation of campaign material), post-testing (campaign impact, scope of effect, brand perception, call-to-action, etc.), audience measurement, analysis of consumption habits and behaviour, brand awareness and image research, barometer research and monitoring.

our strengths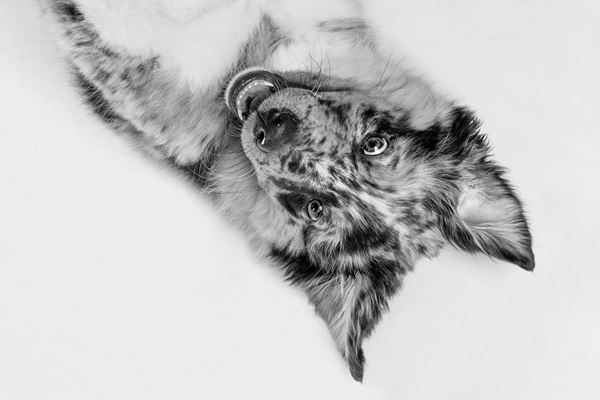 Dedicated provides personalised support. Specific tailor-made research methods are developed for every client. This personal approach is our biggest strength. We also have our own fieldwork organisation, a large web panel and our own call centre (20 CATI stations). Like other 'full service' research institutes, we take care of every step of a research project. This allows us to reach target groups that are traditionally difficult to recruit and to easily examine complex issues.

"'There's no point in living unless you devote yourself to things beyond yourself. To devote yourself only to yourself would be terribly disappointing."

Some numbers
36
interviewers across Belgium